How can I customize BookNow?
BookNow offers you the possibility to fully customize your booking service. You will be able to define the times and meals (Breakfast, Lunch, Dinner…) to receive reservations, specify the maximum number of acceptable requests for each hourly interval.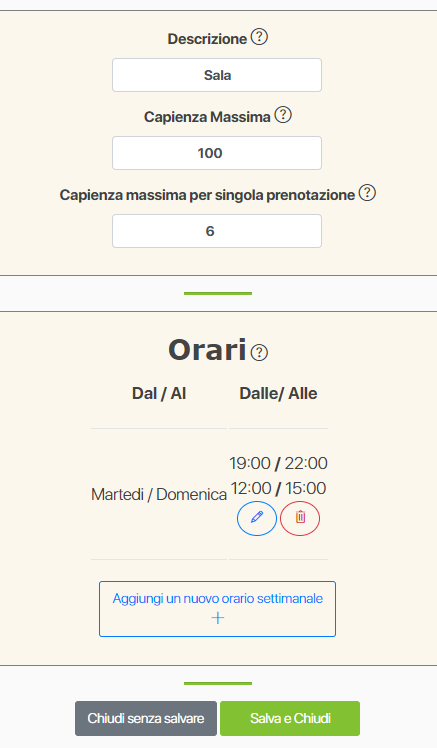 To make the service unique and recognizable, you can insert your brand or the most representative images of your venue.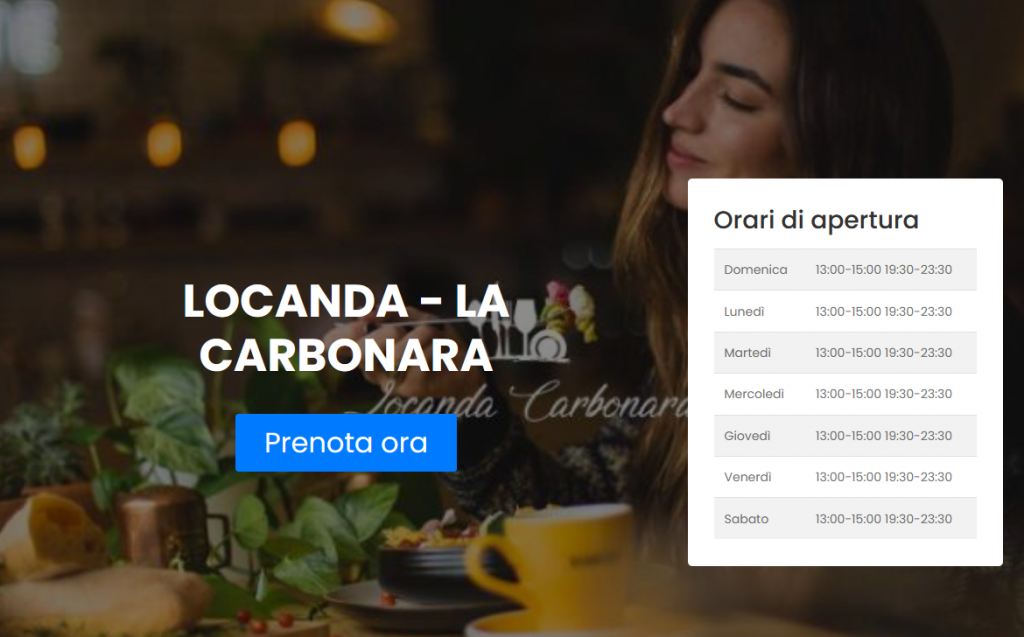 How can I convey my booking service?
By generating the QR-Code using the appropriate option in the Control Panel: you can insert it on your business cards, on the website and on the club's social networks.