CREATE YOUR DIGITAL BOOKING SYSTEM NOW
Start creating your digital booking system now with BookNow, the simplest and most intuitive service ever. Yours starting from only 10 €!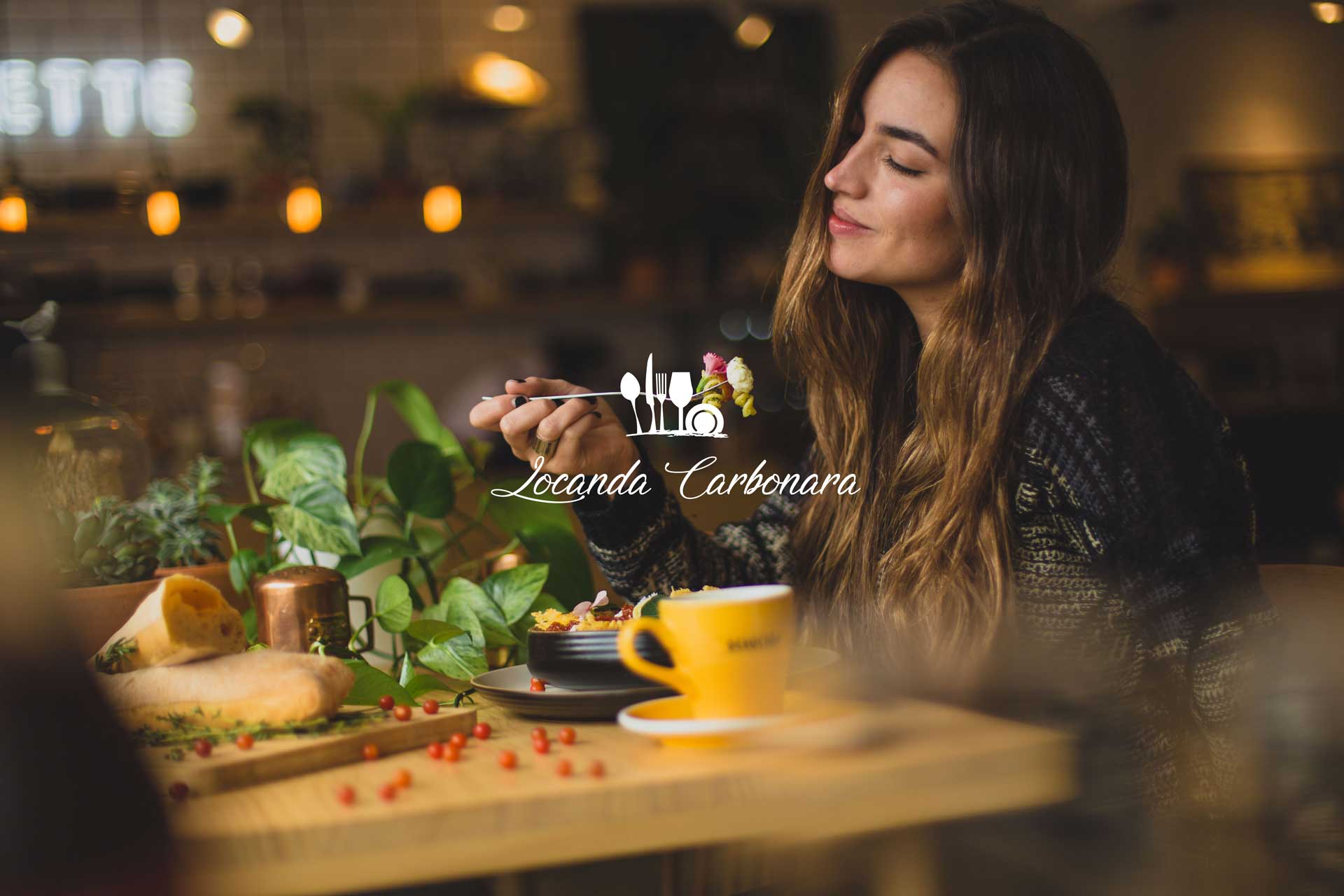 Zero fixed costs ... and the customer pays them!
BookNow is cheap, convenient and a great support for your restaurant: no fixed fee, you only pay if you use it and top up whenever you want. Effective cost: € 0.20 per customer.
Minimum SLOT that can be purchased: 10 €
It is your exclusive service
Top up when you want
You only pay if you use it
Easy to share
Customizable
Multi-language bookings
Control panel
No App to install
Your customers click and book
The advantages of BookNow